COMPANY
ZHEJIANG DADAO ELECTRIC
APPLIANCE CO., LTD.
Zhejiang Dadao Electric Appliance Co., Ltd is a research and development , manufacturing and production as one of the major manufacturers. The main production and operation of products packaging production, manufacture power tools and cordless tools manufacturing . Since the beginning of the year with two O manganese grams Germany International Group Co., Ltd. in China , Hong Kong , mainland China cooperation 360°......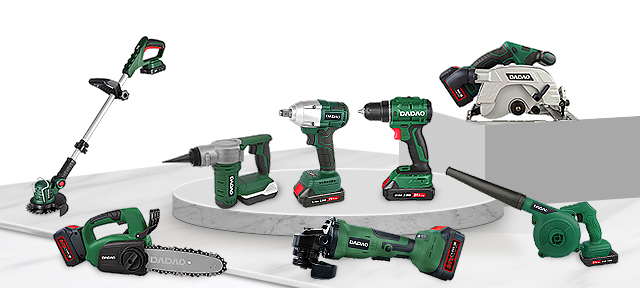 FEATURED PRODUCTS
CLASSIC PRODUCTS
ONE-STOP TOOL STATION
WE COMMITTED TO PROVIDING ONE-STOP TOOL PROCUREMENT SOLUTIONS. WITH MORE THAN 10 YEARS OF RICH EXPERIENCE IN THE TOOL INDUSTRY....
READ MORE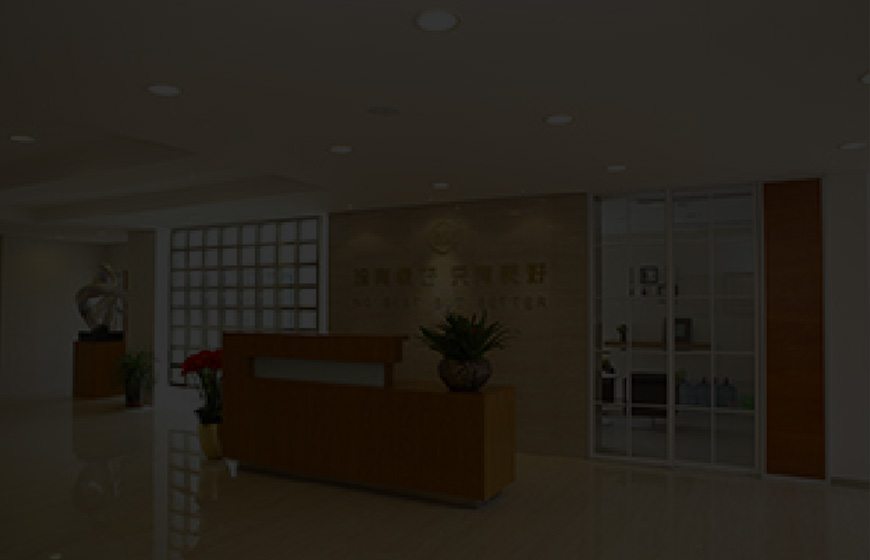 "
We are committed to providing tools that everyone can take advantage of, diversified products to effectively address the different tool needs of different user groups, and To be your exclusive helper.
ZHEJIANG DADAO ELECTRIC APPLIANCE CO., LTD.